Ridextreme Wholesale's Staff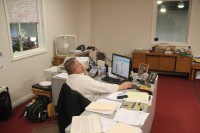 Jon Gracey (Manager)
Phone: 740-296-3493
E-mail: jgracey@xtrememg.com
14 years in the internet bike sales business. We were the first major US dealership to wholesale list units on Ebay in 2002. The RIDEXTREME seller name on Ebay and its subsequent offspring accounts have been selling to the public at heavily discounted prices for over a decade!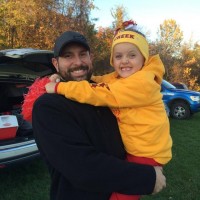 Adam Sadler (Internet Salesman)
Phone: 740-296-3496
E-mail: asadler@xtrememg.com
With 11 years in the business, Adam brings experience and confidence to the table. Specializing in export sales and multinational relationships, he has forged new trails in international commerce. Hard working and dedicated to making the deal happen, Adam is the anchorman of the Ridextreme experience.